Refinance your student loans with First Tech
Refinancing your student loans can save you thousands over the life of your loan. You can put that money toward a car or house payment. Start living the life you want today.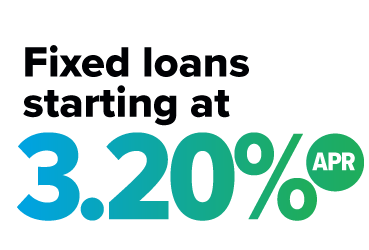 Save on your student loans over time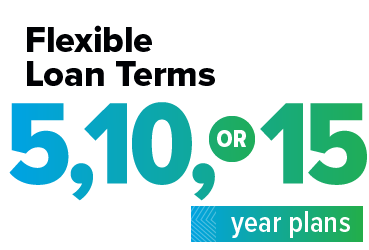 If you are serious about paying down debt and planning for the future, First Tech can help reduce the total amount you owe in Student Loans. A First Tech specialist can work with you to come up a personalized refinance plan that fits your budget and your plans.
Benefits
Your first payment isn't due for 90 days after you are approved**
Apply online in less than 15 minutes
No hidden fees
Refinancing is easy

Refinancing your student loans is a simple process and most applicants know if they are
accepted within 24 hours.
Info needed before applying
Name
Address
Social Security Number
Salary Info
Info needed after applying
Proof of Income
Current Loan Statements
Student loan basics
How much can student loan refinancing save me?
Our members save on average $200 a month but you can save more depending on the amount and term of your loan.
Can I combine student loans from different lenders?
You can definitely consolidate loans from different lenders into one loan with First Tech.
Can I get a new student loan from First Tech?
No, First Tech currently offers student loan refinancing only.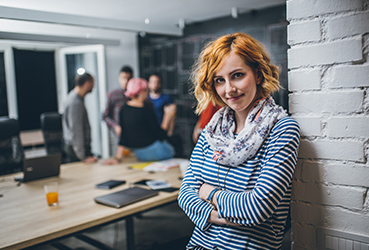 Common credit union questions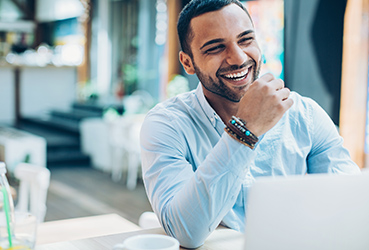 What is the difference between a bank and a credit union?
Banks are for-profit and credit unions are owned by the members and are not-for-profit.
How do I join?
Joining First Tech is easy.
Stop by a First Tech location
Call 855.855.8805 to learn more
Apply online when creating a loan application
Are there locations near me?
First Tech has over 40 locations with hubs in Washington, Oregon, & California.
You can deposit or withdraw money from our network of over 30,000 co-op branches and ATMs.
Best of all, First Tech has one of the most advanced banking apps in the industry that allows you to deposit money, pay bills, transfer money, and send money to friends.
Why First Tech
Sixth largest credit union in the United States with over 500k members.
Insured by the National Credit Union Administration (NCUA), which has rated First Tech among the safest credit unions in the country.
First Tech is a not-for-profit, member-owned credit union.
In 2017, First Tech donated more than $3.1 million in charitable causes.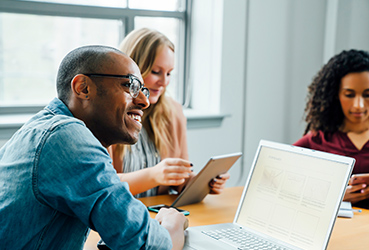 Still have questions?
If you are unsure of what plan works best for you, contact one of our student loan refinance experts. Submit a question below or call the team at 888.422.5680 between 8am to 5pm PST.